Brazen Bellies
Welcome to the home of Brazen Bellies Theatrical Tribal Bellydance troupe. We have been performing and playing in the Dallas Fort Worth area for over 10 years. We are happy that you have found us.
Upcoming Events and Classes
Check out the
Brazen Bellies
FaceBook page to get details about any of our upcoming performances or classes.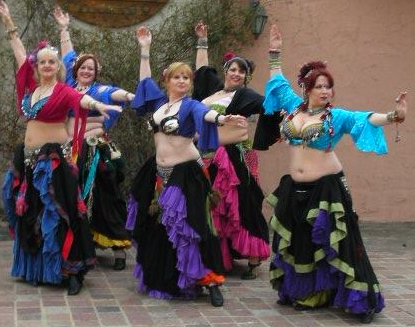 Performance Videos
Here
are some videos of past Brazen Bellies performances.
Booking Info
If you would like to book us for a performance or event, you can find contact information
here
.